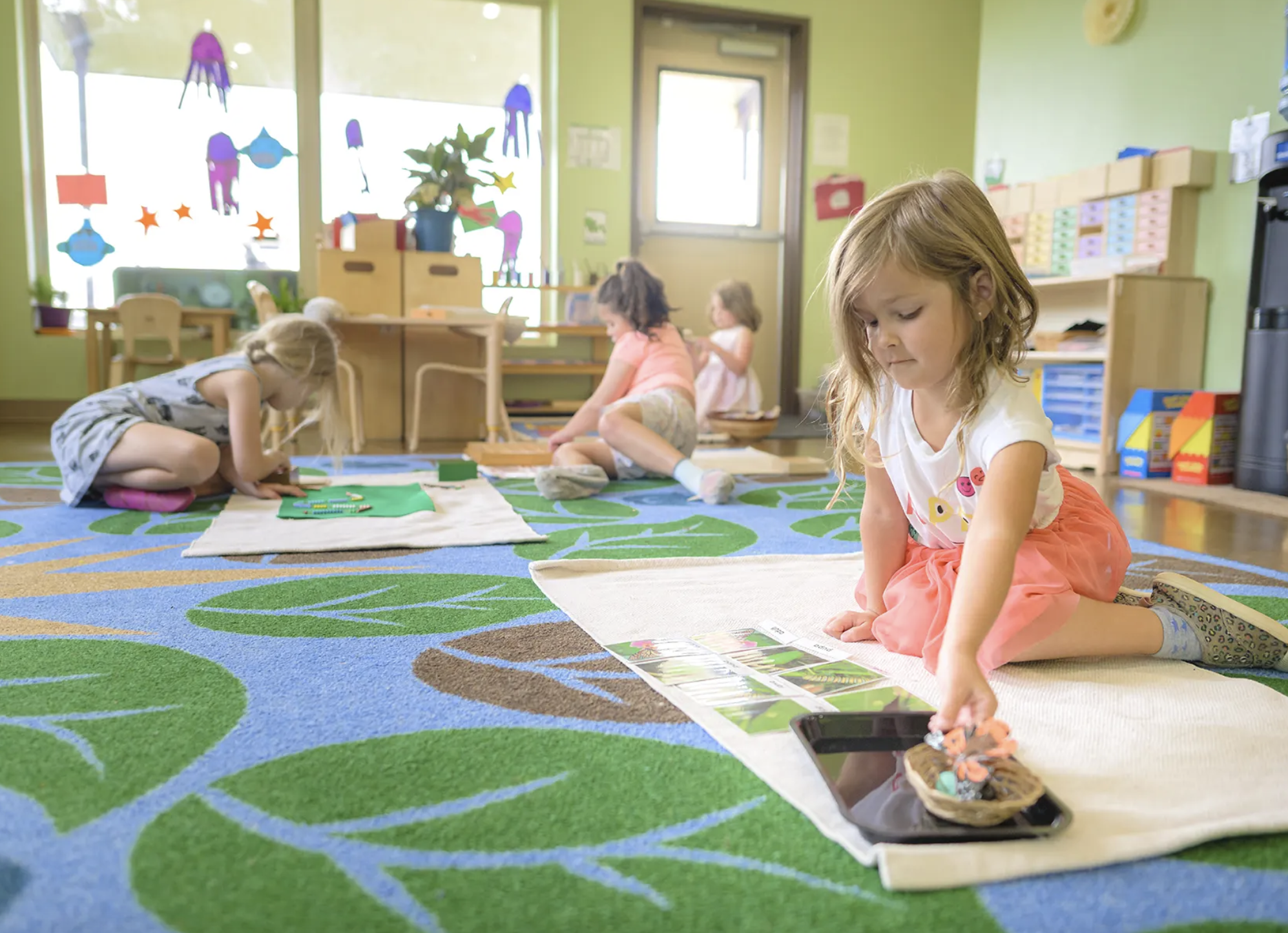 What Sets Ladybird Montessori Apart?
Ladybird Montessori School was founded by Niki and Justin, practitioners of the Montessori Method.
The school is located on 14.5 acres. Ladybird is currently expanding and will eventually have classes through 8th grade, a farm, co-op garden, makers space, and more.
✅ We focus on the whole child – Every child at Ladybird has an academic work plan that is customized to their specific learning needs that not only focuses on academics but also social emotional intelligence, being a global citizen, the environment, music and arts, and a Spanish program that is provided by Mariposas Spanish School for Kids.
✅ Montessori Certified Educators – All of our Lead Guides are highly educated professionals with Montessori Certifications. They are masters of their trade. Our Lead Guides are the foundation and heart of our program here at Ladybird Montessori.
✅ 14 acres of Experiential Learning Opportunities – Ladybird Montessori is located on 14 acres that includes a working farm, walking trail, gardens, outdoor classroom spaces, and numerous playgrounds. Ladybird Montessori is in the process of preparing to break ground on a new Makerspace and covered pavilion.
Our Mission
Our Mission is to prepare every student socially, emotionally, and academically to be fulfilled individuals who make a positive contribution to their family, society, and environment.
Admissions
The process begins with your school tour to visit our school. There are two different types of tour, an in-person or a virtual zoom tour. The in-person tour is where Ms. Niki will walk you through the classroom and answer some questions about the classroom and school in a 30 minute block of time. The Zoom tour is a more comprehensive overview of the classroom and classroom works and lasts between 45-60 minutes. Tours are made by appointment and are a requirement for enrollment.
Now Accepting Applications. Space is limited!
Imagine a place where your child is always greeted warmly and made to feel welcome with a parent-communication experience that keeps you informed and confident that your child has fallen in love with learning.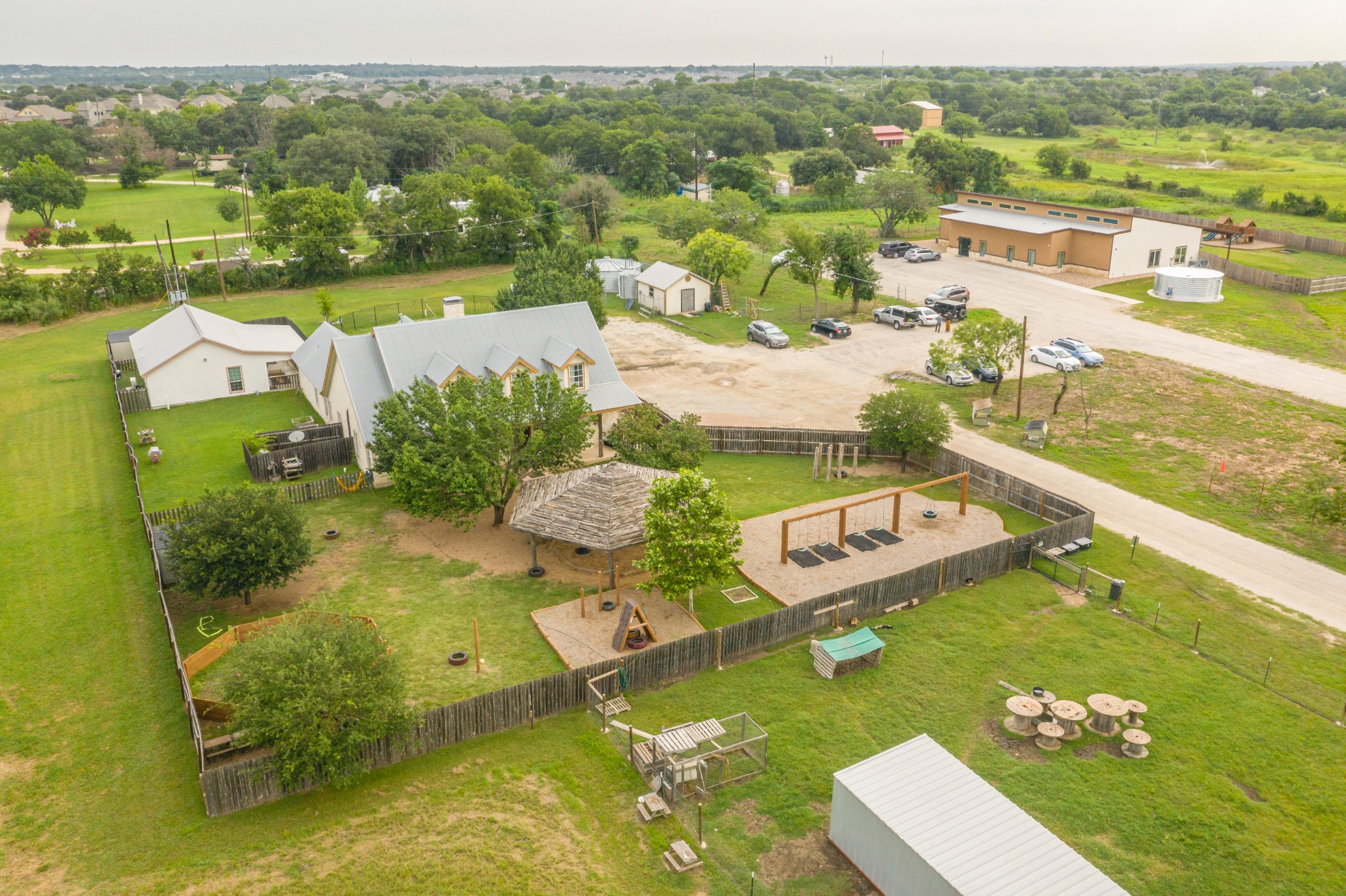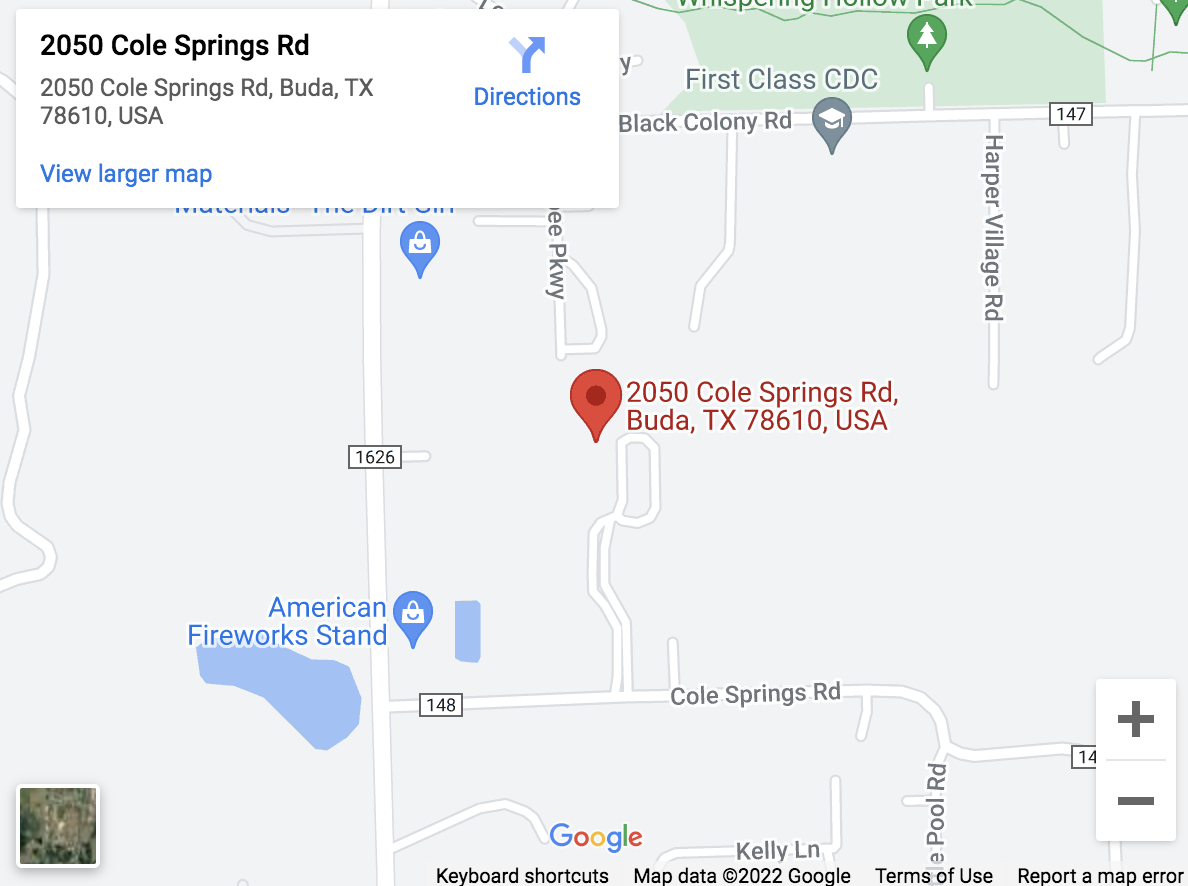 Hear it from our parents!
"My sweet son has been there since August and we love it! The teachers are so amazing and nurturing. They meet the child where they are and our son has been able to learn and play at his own pace. His life skills are far better then our two older children who did not attend this school (only cause it wasn't open yet!) I can tell that my sons language skills are way ahead and I believe it is because of the environment. The director Niki is amazing as well! This school is her baby and she puts her heart in sole into it and it shows!"
Crystal K.
(Parent)
"Ladybird Montessori has been nothing short of a blessing for our son, who has attended since he was just barely 3. There are no other schools, director, or guides I would entrust to help in guiding my child to become a productive member of society, like I do with Ladybirds staff. I can rest easy knowing my child is getting the proper care, attention, as well as education that is geared towards his own learning curve. I highly, highly recommend and appreciate this gem of a school!! I am so grateful that an option like this exists for my children!!"
Jillian M.
(Parent)